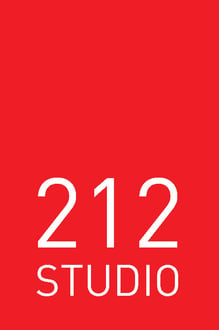 Studio 212 Architecture & Interior Design is a cutting-edge collective of highly experienced architects and interior designers based in London. We offer the full range of architectural services with the added benefit of in-house expertise in relation to space planning, lighting design, colour schemes, furniture and fittings. Our integrated approach combines creativity and professionalism with pragmatism and seamless project management.
We design dynamic, inspiring spaces that are functional yet completely unique.
Studio 212 offers bespoke design solutions across all sectors, including residential, corporate and hospitality. Our extensive portfolio speaks for itself.
Why Studio 212?
We take the time to understand your objectives to ensure our design solutions are tailored to your unique requirements.
We create a digital 3D model so you can really understand our vision and be confident that all your needs are being met.
Studio 212 has the knowledge and experience to ensure we deliver on time and within budget, taking care of every detail, from the structure to each fixture and fitting.
We work closely with engineers and contractors to fully integrate architectural and interior schemes into the build. This applies from the conceptual design right through to project completion.
At Studio 212, we strive to exceed your expectations, not just meet them.
​
Contact Member
Contact Details
Jolanta Cajzer
📞 020 8150 6677
📍 Chislehurst Business Centre, 1 Bromley Ln, Chislehurst, BR7 6LH
Location