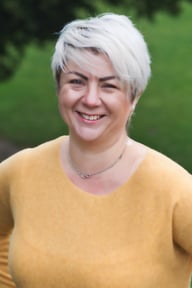 The main goal of Serenity Coach is to reduce the stress caused by everyday activities. Unfortunately, it often happens that we worry about matters that we often have no influence on. Therefore, it is important to know how to stay in control of your own emotions and change your thinking so that it gives us encouragement and motivation to look for solutions. Another important goal of the Serenity Coach is to strengthen interpersonal relationships. It has long been known that the most important bond we can have is a relationship with ourselves. It is very important to learn to live happily with yourself, because it later gives us great results in relationships with others, be it with people close to us or with people with whom we work. Also, to improve the quality of life, you should start with yourself and the rest will improve itself, because our eyes, heart and mind will perceive the world around us in better and simpler forms.
So if you are looking to improve your own life, and relationships with others, or maybe you are looking for a new career path, contact Serenity Coach today.
Extra promotion for WBL members 20% discount.
Contact Member
Contact Details
Adrianna Al-Kobecy
📞07856080420
📍74 Field Avenue, CT1 1TR, Canterbury
Location