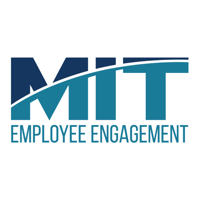 We help you unlock the potential of your business through the power of employee engagement.

Learn how we can build your future workforce with our innovative solutions that engage employees and resolve business challenges. By investing in your people, you increase efficiency and growth - from within.

For all the PBLINK Members our services will be free of charge.
Contact Member
Contact Details
Aiste Naujokaityte
📞07517 994 799
📍Oak House, Central Park, Watford, Watford, London, WD24 4QP
Location