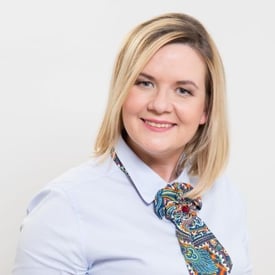 I am a go-ahead, vibrant and pragmatic Health and Safety Professional with excellent communication skills. Proactive and supportive of others, I lead from the front in educating all as to the risks and procedures associated with Safety. An excellent Assessor, I thrive in a process-driven environment – making impartial decisions, quickly and efficiently – always based on facts. I possess good verbal and written communication skills and an eye for detail. I am highly focused, self-motivated, flexible, and I have excellent time management & planning skills.
Able to conduct on-site assessments against the requirements of relevant standards or specifications.

Can provide expertise, produce surveillance and initial assessment reports, making recommendations for decisions.

Highly skilled at undertaking management system assessments.

Have prepared assessment reports and delivered findings to clients, ensuring that the clients have a thorough understanding of the assessment decision.

Have established and developed effective partnerships, which encouraged opportunities for business development and increased client satisfaction.

Always ensure that I maintain and develop my assessment skills to technical & management system standards.
Contact Member
Contact Details
Magdalena Hetman-Molecka
📞07450784247
📍Milton Keynes, United Kingdom