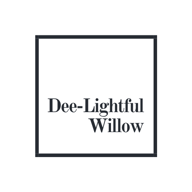 Basket weaving is a craft of old.
For the years people have been weaving baskets, using them for everything from transporting to storing food.
Baskets can be used to hide things, to show them off, or to act as a decorative piece in their own right. Natural, sustainable, there are baskets for everyone.
Contact Member
Contact Details
Dorota Jacyno
📞07889551527
📍1, Oast Cottages, Wincheap, Wincheap Industrial Estate, Canterbury CT1 3RZ
Location