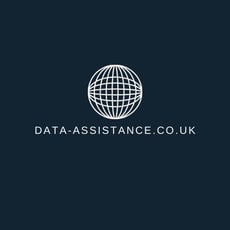 Data-Assistance.co.uk comprises a team of experts in advertising psychology, graphics, coding, copywriting and positioning.
We work with experts from all over the UK to ensure that client always gets the best for them.
Our team offers comprehensive services for companies and individual clients on the Internet.
Building websites, portals and online shops
Domains and servers
Design services (logos, business cards, layouts)
Social media management
Advertising campaigns (google, FB, inst)
A virtual assistant (outsourcing of office services)
Translation agency (certified, automated)
Research on the web
Copywriting (texts for websites, blogs, profiles)
Refer to PBlink to get a 20% discount on services.
Contact Member
Contact Details
📞07827265258
📍 7-9 Herbert Road, NG51BS, Nottingham
Location